#10 クルマに搭載される半導体の研究開発(信頼性評価)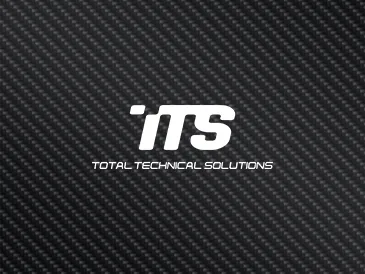 ・半導体の信頼性を向上させるための技術開発
・半導体の信頼性に関わる評価と解析
・半導体の信頼性を評価するための装置開発
クルマにはECU(Electric Control Unit)と呼ばれる電子制御部品が搭載されています。
ECUは小さなコンピュータの様なもので、例えば、エンジン、エアコン、パワーウインドウ、ライトのON/OFF、ウインカーなどは全て電子制御されており、
それぞれ電子基板が載っています。また、その基板には半導体がたくさん取り付けられています。
その半導体の信頼性を向上させるために、日々研究開発が行われており、
当社のメンバーの研究開発に携わっています。
☆当社への新卒採用エントリーはコチラから
☆当社への中途採用エントリーはコチラから
++++++++++++++++++++++++++++++++++++++++
#10 Research and development of semiconductor to be mounted on the car ( reliability evaluation )
・Technical development for improving reliability of semiconductors
・Evaluation and analysis related to the semiconductor of reliability
・Development apparatus for evaluating reliability of semiconductors
Electronic control components called ECU (Electric Control Unit) has been installed in the car .
ECU such thing as a small computer , for example , engine , air conditioning , power windows , lights ON / OFF, all turn signal , etc. are electronically controlled , Electronic board will be found , respectively .
In addition, in the board semiconductor has attached a lot . To improve the reliability of semiconductors have made ​​research and development every day , our members are involved.
++++++++++++++++++++++++++++++++++++++++